Blogging is an effective way to increase traffic and revenue. A blog can engage visitors/prospects with your business/website. And a blog website designer can create a stunning blogging opportunity for you. Because only designing the blog is half of the game. There are many other factors are involved in a successful blog. And the blog designers know those staff better than a generalist.
However, if you take a closer look at any reputable website, all they have blogs. Also, a blog educates & helps your visitors. And even it turns your visitors into customers. So why not have one for you!
What is a blog?
A blog is simply an archive of your posts. If you're not familiar with the term "Archive", think of it as a list or collection.
From the development perspective, there are three types of blog architecture.
One- Blog in a subdomain. An example may clear everything: blog.hubspot.com.
Two- This second type of structure contains the blog in a page URL. For example yoursite.com/blog.
Third- In this structure, the main URL or root domain contains the blog archive. That means, the home page contains the blog and the navigation menu generally contains the categories.
Why hire a blog designer?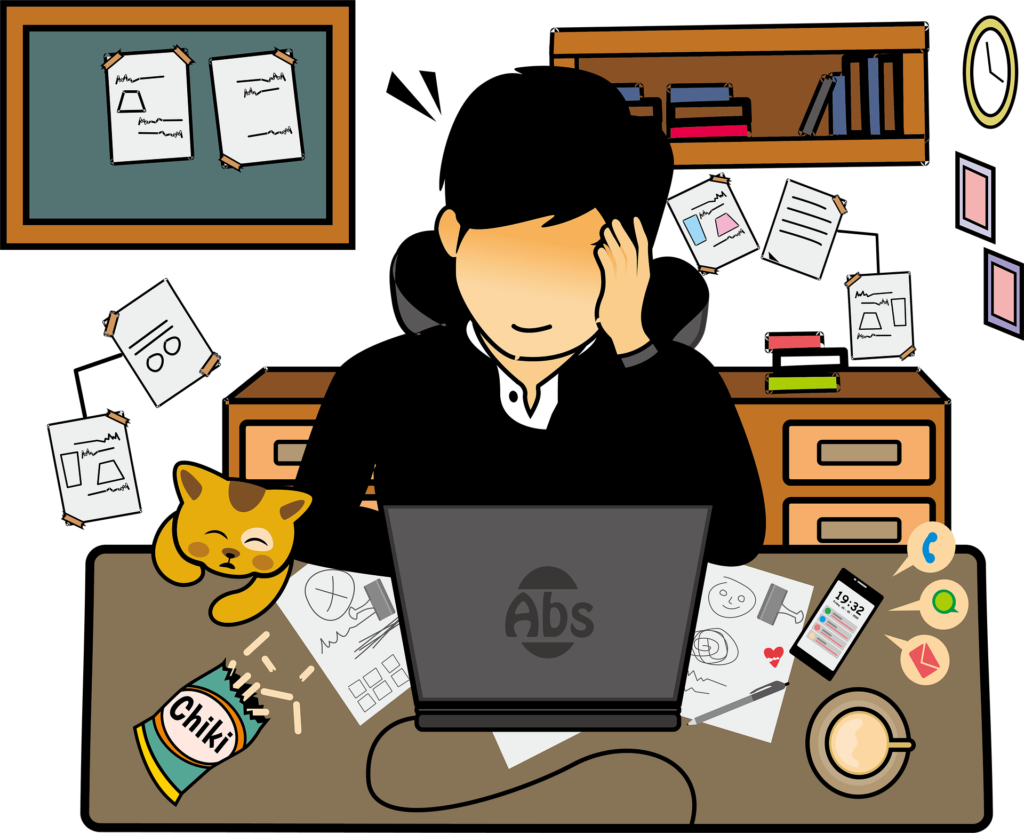 Anyone can buy a template or theme and create a blog. But if you want to design & develop a professional blog, you will need a website designer who is proficient in this field.
Aside from the designing of the blog, there are other technical things involved that are generally overlooked. So if you hire an expert to design your blog, it will not only look good but also help you to get the ROI.
Which CMS do I use for blogging?
I use WordPress as the CMS (content management system) for your blog. It will give you a lot of flexibility and you can manage your blog from the dashboard. And publishing new content is much more simple in WordPress than on any other platform.
How much does it cost to hire a blog website designer?
It may cost you between $700 to $1200 that including initial content, graphics, SEO, etc. But we can decrease the price if you already have some of the assets and contents.
If you're on a tight budget, we can set up the blog and you can add content yourself. Contact me to get a clear idea.
What's included in the blog?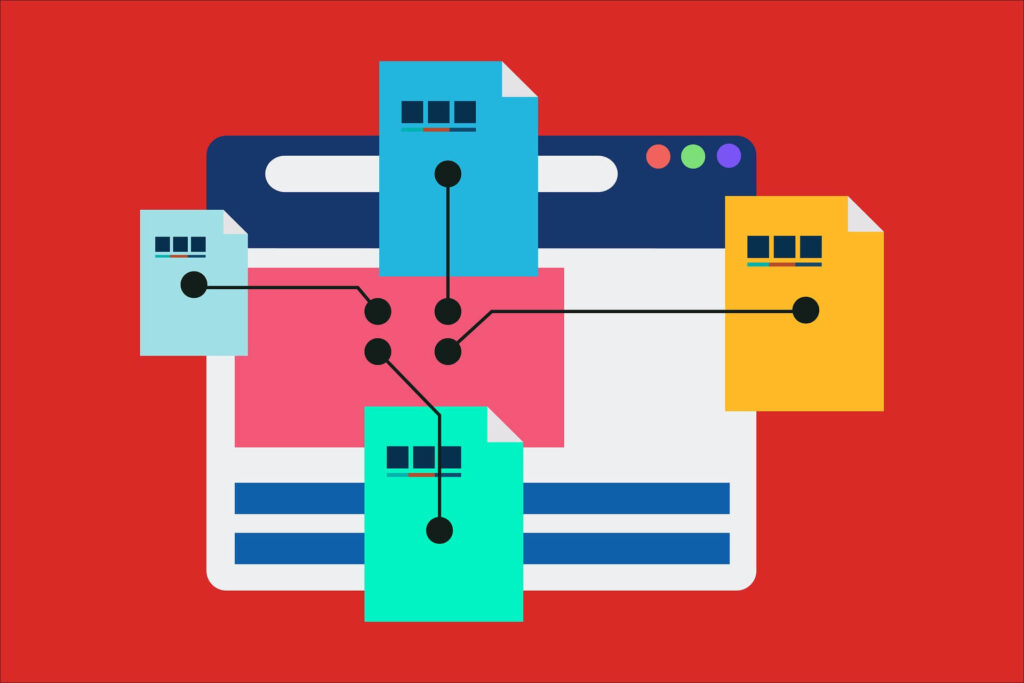 Fully functional & operational blog that is

ready to launch

.
Keyword research, get 10/15 best keywords in your niche (more upon request).
5 blog posts writing 700/1000 words each (more upon request).
Optimize for search engines (SEO).
Google Analytics, Search Console & Cloudflare CDN.
Logo & favicon.
Social sharing capabilities.
Ability to monetize when it will become eligible.
Mobile responsive layout.
Speed optimization.
Email opt-in form.
Search form.
Contact form.
Affiliate program link shortener.
Free hosting for the

first year

.
Do you need any other unique features? Let us know.
It's been more than five years since we have been designing and developing websites including content-focused blogs. So if you are thinking to hire a blog website designer, you can rely on our long-time proven experience. We want to offer you a money-back guarantee. If you don't like our work, we will refund your money.
CONTACT ME
Email: hello@shihabiiuc.com
Phone: +8801947888197
Skype: shihabdinajpur
or visit the contact page →