No matter if you're a graphic designer, developer, or copywriter, you need an interactive portfolio to showcase expertise. A proper portfolio helps you to get new clients. On the other hand, it also helps your prospects/buyers to find you online.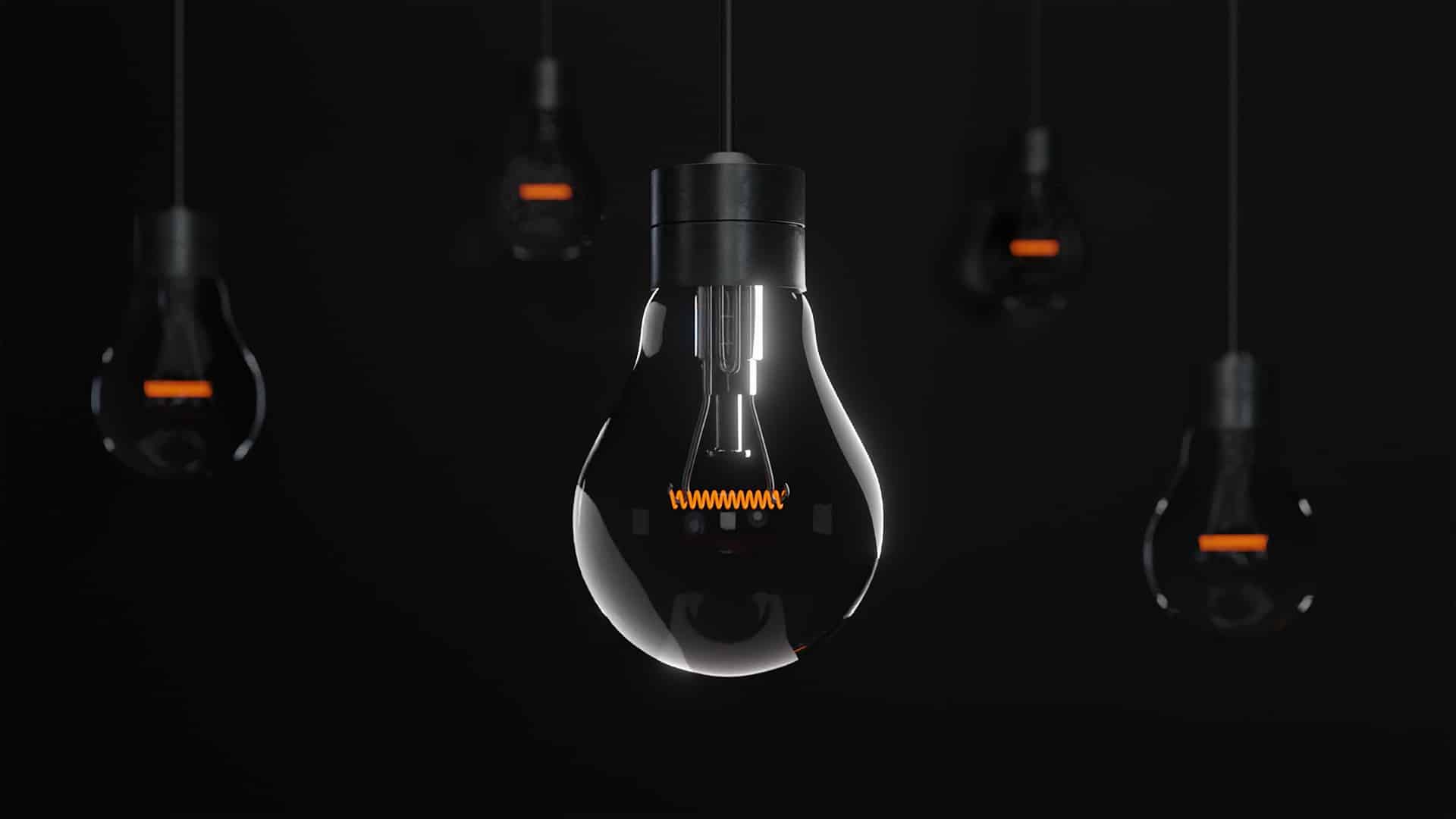 The portfolio is the bridge between you & the client. So if you haven't developed the portfolio yet, then you're missing a lot of opportunities.
However, most of you may have portfolio websites but many of them are not properly structured. And this is what I have seen in many cases. So if you want, I can build your portfolio website from start to finish.
WHAT YOU'LL GET
A fully functional portfolio website.
Content for the web pages.
Logo, favicon, and other graphics.
SEO (search engine optimization).
Five unique pages (Home, About, Portfolio, Pricing & Contact).
Mobile responsive layout.
Hosting.
Five days turnaround.
Prerequisite
You should have a domain (URL).
Past work sample (at least 3 of them).
You have to help my team to write the content for the "About" page.
Price ($200) for everything mentioned above
Make the payment below to get started right away. Or contact me if you have any presale questions.