We design and develop meaningful websites for dentists that drive more patients to your dental clinic. If you already have an old website, let us know if we can make improvements and ensure you're not missing a single opportunity.
If you don't know, more than 90% of new websites fail to generate revenue. But as an experienced web design agency, we know the reasons and how to overcome the situation. So you can rely on our intuition. And we will ensure that your dental website has all the necessary features.
How we can help with your dental website design & development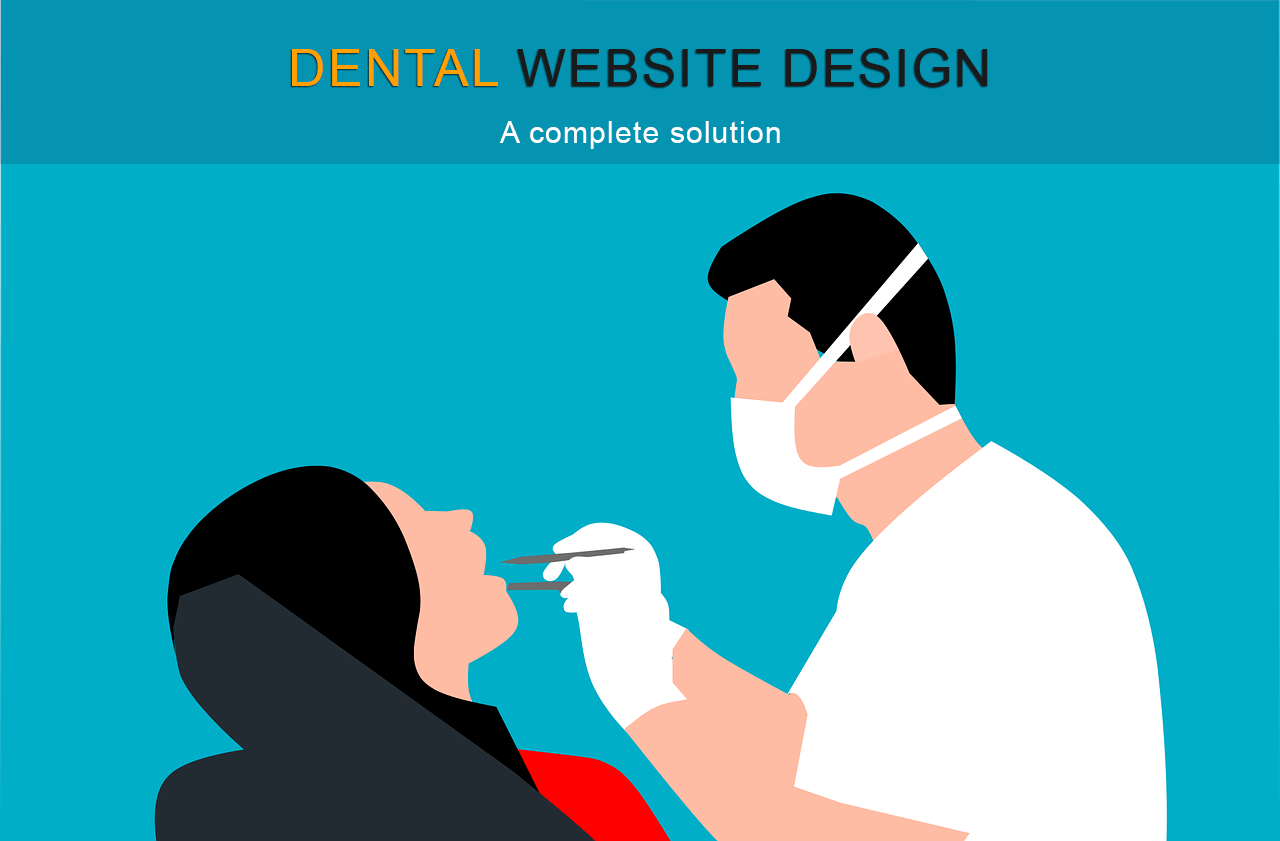 We create websites from scratch with modern & meaningful design. At the same time, we produce all the necessary content for your dental website. And you will get all the necessary tool belts to grow and keep track of the performance. See the following features that are included with your dental website.
Unique design
Anyone can buy readymade templates to design a website but it does not create the value that you were looking for. Moreover, you may also find the same design used for hundreds of other businesses (if you use readymade templates).
But we make custom design that is very aligned with the line of your work. And we guarantee that it will create brand value as a professional dentist.
Keyword research and content writing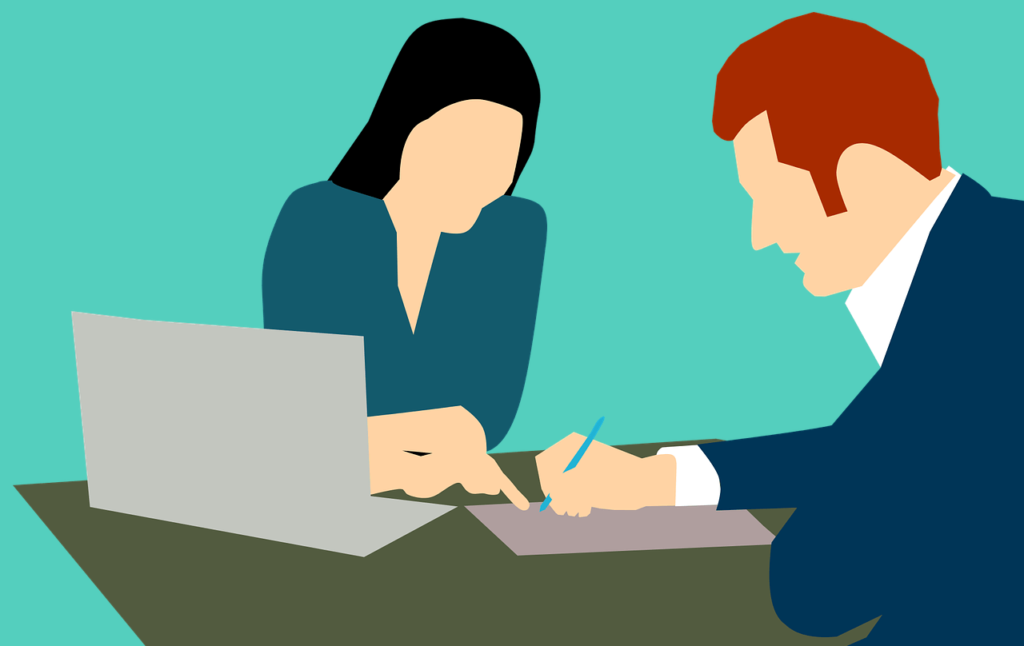 We research to find the best keywords that most of your patients use to find a reputable dentist near their location. After that, we write text content for the web pages & the entire website.
As a result, your website educates your prospects and they find necessary information very easily.
Search engine optimization
After designing your website, it needs to optimize for search engines. So Google & other web crawlers know that you exist.
This SEO is important because if the search engines don't know about your website, your patients will not find you.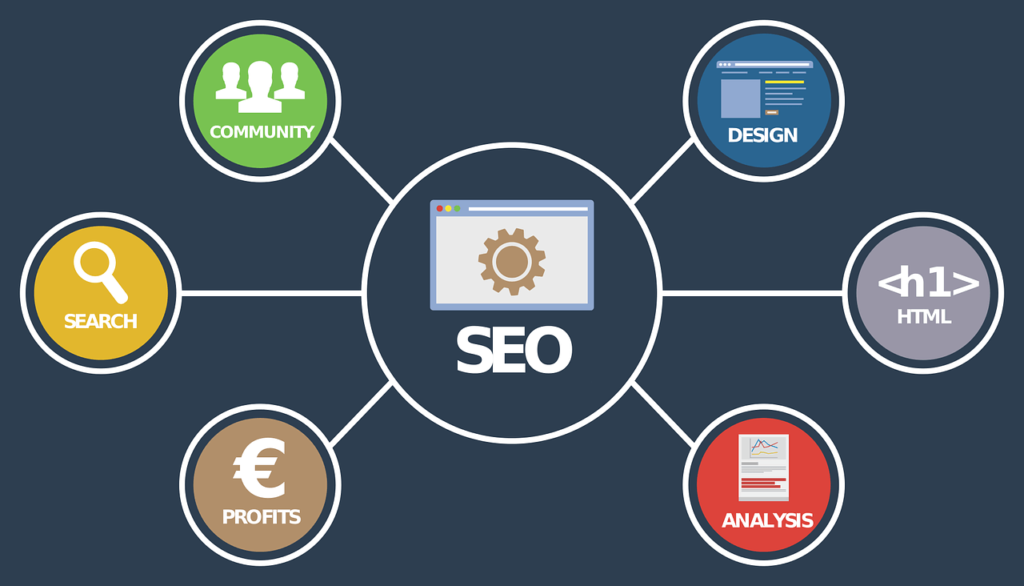 However, SEO takes some time to make an impact and your website does not rank immediately. But we do our best so you can get the most out of it.
Graphics and multimedia
Your website also needs a logo, favicon, photos, banner, videos, icons, etc. And we create & manage those necessary assets.
We will collect genuine photos of the doctors/dentists, previous patients & their testimonials, and before & after photos. But if you get stuck at any point, we will help on that matter.
Lead generation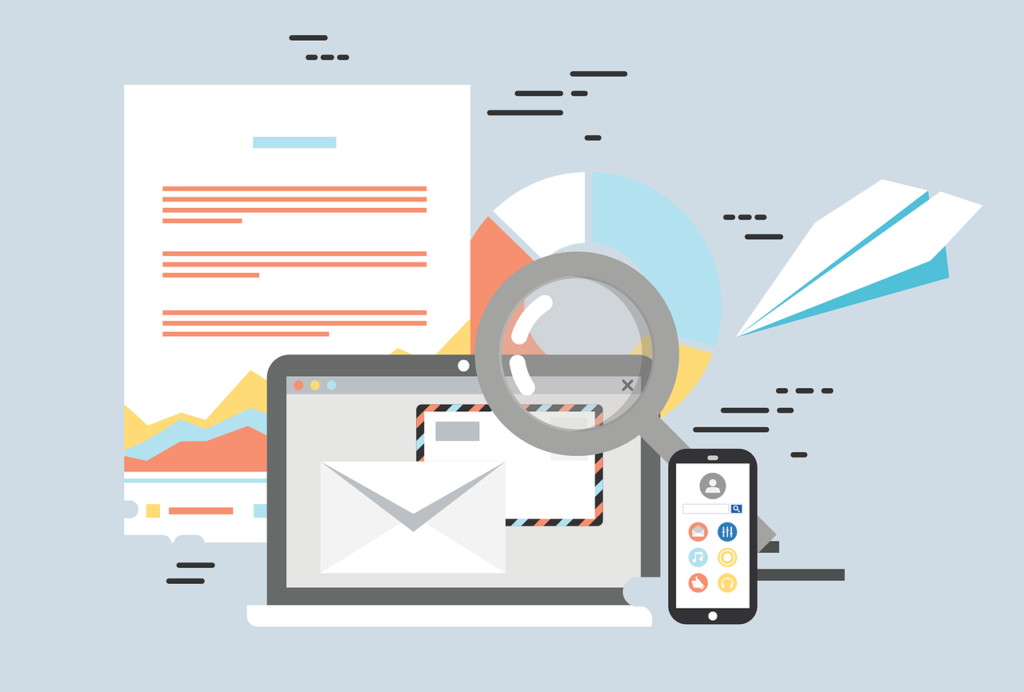 Many of your prospects & patients may like to know more about dental problems and solutions. And anytime you publish new content on your website, interested people will automatically get email notifications about it.
To build this system, we will create the opt-in form, email list, and everything in between. Also, you can use this feature for custom email marketing and advertising.
Drag and drop page builder
We write code to build your website but you don't have to know anything about programming to maintain your website. And even if you are not tech-savvy, still you will be able to maintain your website very easily.
To make the editing process simple, we will include a premium drag & drop page builder so you can make small edits on the website easily.
Therefore, if you face any issues in the future, we always have your back.
Social media marketing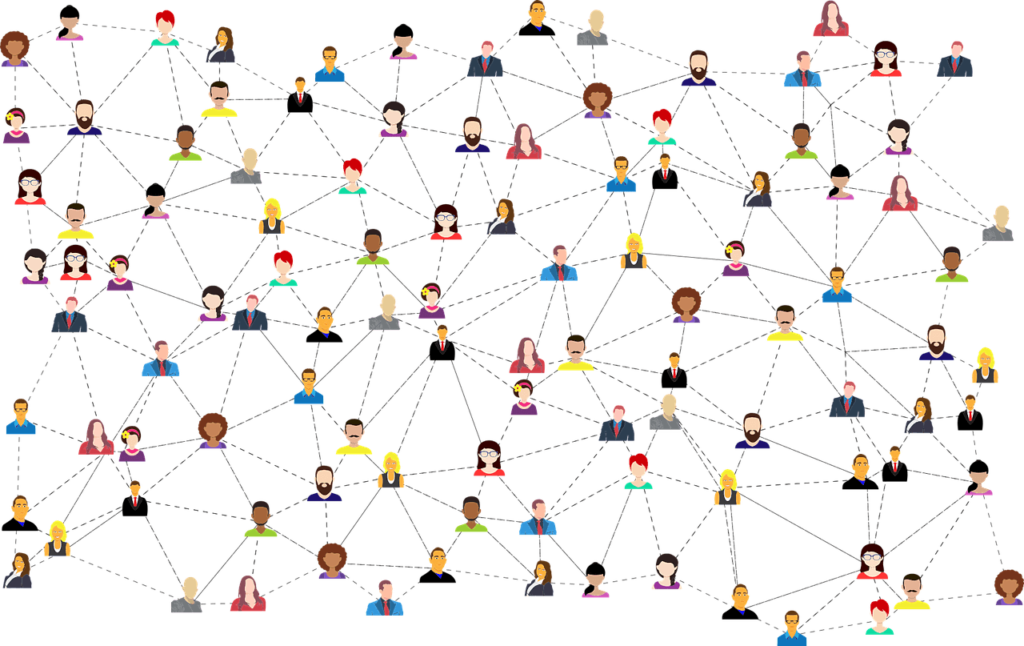 Social media is one of the most trending platforms for marketing. We will create your Facebook page and connect it with the website.
It does not mean that you have to do paid marketing always. You can share your thoughts, patient feedback, before & after (cure) photos, etc. At the same time, your patients can ask you questions and share their thoughts.
So if you prefer, we will create a Facebook page for your dental website.
Drive patients to your dental chamber/clinic
We can campaign to drive new patients to your dental practice. No matter where your clinic is located, we can do a location-based campaign with minimal cost.
Please note that every campaign will require an additional cost.
Designed to grow your reputation
We are just not website designers but also experts in organizing, optimizing & promoting your dental practice. Our website design, content (copywriting), and UI will encourage your prospects to communicate with your practice.
Update free of cost
Technology changes over time and we are always here to make necessary improvements promptly. We use WordPress as the CMS. We will update the theme and plugins when necessary. In most cases, they will be updated automatically but we are happy to write additional code and update internal technologies.
Most importantly, we keep track of your website using third-party tools and we get notified if there is any bug. In the same vein, we contact you immediately to fix and make improvements.
The update & bug fixing is free forever. So your website will never become outdated. We are committed to providing you with the best service within our highest capability.
Easy to publish new content
We make the process super simple to publish new content and create new pages & posts.
In the same vein, you can edit & update existing content (text, photo, video, etc) without any trouble.
Backup & restore system
It's obvious to make mistakes and sometimes break the site. For any reason, if you lost your site, you're a few clicks away to restore the site. Because we include a backup system that will allow you to take backups and restore the site in a few clicks.
Security and spam protection
The internet is striking the world and at the same time, it opens the door for various vulnerabilities.
However, in our long time web developing experience, we came across many critical situations and learned from them.
We maintain the highest security for your website. And we guarantee that nobody will be able to hack your website or inject malware. You can rely on our professional work.
See the sample of your upcoming dental website
If you want we can design the layout, look & feel of your upcoming dental website using Photoshop before implementing it on the web. Once you approve the design, we will start converting it into a web version. Please note that this process will cost an extra and delay the project deadline.
Check the progress of your website with real data
If there is no way to keep track of the progress, it may seem to wait for sine-die for success. That's why we create & integrate Google Analytics & Search Console with your website. So you will know about the progress & performance of your website.
These two tools are free to use and you'll see the real data on your website's admin dashboard.
Learn more about Google Analytics & Search console.
"Before and After" Photo Gallery
You are caring for patients and solving their big problems. But your prospects may not aware of it. So if you take photos of their teeth and capture another photo after the treatment, then you'll be able to upload them on your website.
We will create a photo gallery where you will upload those photos regularly. So your prospect will see genuine results.
It will visualize your excellency without writing too much about it. Also, your prospects will be encouraged to get treatments from you.
Online appointments
Some patients may prefer to book a schedule and even make the payment online. If you're also interested in the same, then we will include a booking calendar (based on your availability). So your patients will be able to book a schedule and make the payment before the visit.
Mobile-friendly website design
More than 50% of people use mobile phones to browse websites. And your prospects are no different.
So we make your dental website mobile responsive. As a result, they can visit your website and find the necessary information using mobile devices.
Your website and its content will remain the same. The layout will automatically adapt to various screen sizes.
Live chat feature
A few of your prospects may like to ask questions in live chat. And having a live chat option on your website will increase the number of patients.
To keep this in mind, we include a live chat feature on your website. But if you're not available in real time, you will still get back to the prospects later. The chat feature will ask about their email address and store their messages. So you can always get back to them later. Also, you can assign another person to reply to their queries.
Collect genuine reviews
We will create a system that will allow your patients to give feedback to TrustPilot & Google Maps. Also, we will show those reviews on your website.
You don't have to take any manual action to display new reviews on your website. The data automatically updates in real time.
Best Architecture (Silo) for your dental website
We build your dental website in "Silo Architecture." Sometimes it's known as a content hub. However, this type of architecture is easy to crawl by search engines. Also, they easily understand the topics & relationships among contents. As a result, your website ranks high within a short period.
If you're curious enough about this type of architecture, read an article on a different website.
The bottom line
If you're looking for a professional & result-oriented dental website designer, you can rely on me & my team. You can call me Shihab and I am the founder & team leader. If you like to contact me directly, visit the contact page. Or if you want to get a quote for your dental website design, contact my team. But either way, you will interact with me during the development process.