It becomes overwhelming if this is your first time thinking to hire a website designer for your business, especially if it's a small business or if you're just starting out.
Because there are lots of things are involved in this web designing that you may not be familiar with. Such as domain, hosting, SSL, CMS, content (copywriting), graphics design, etc.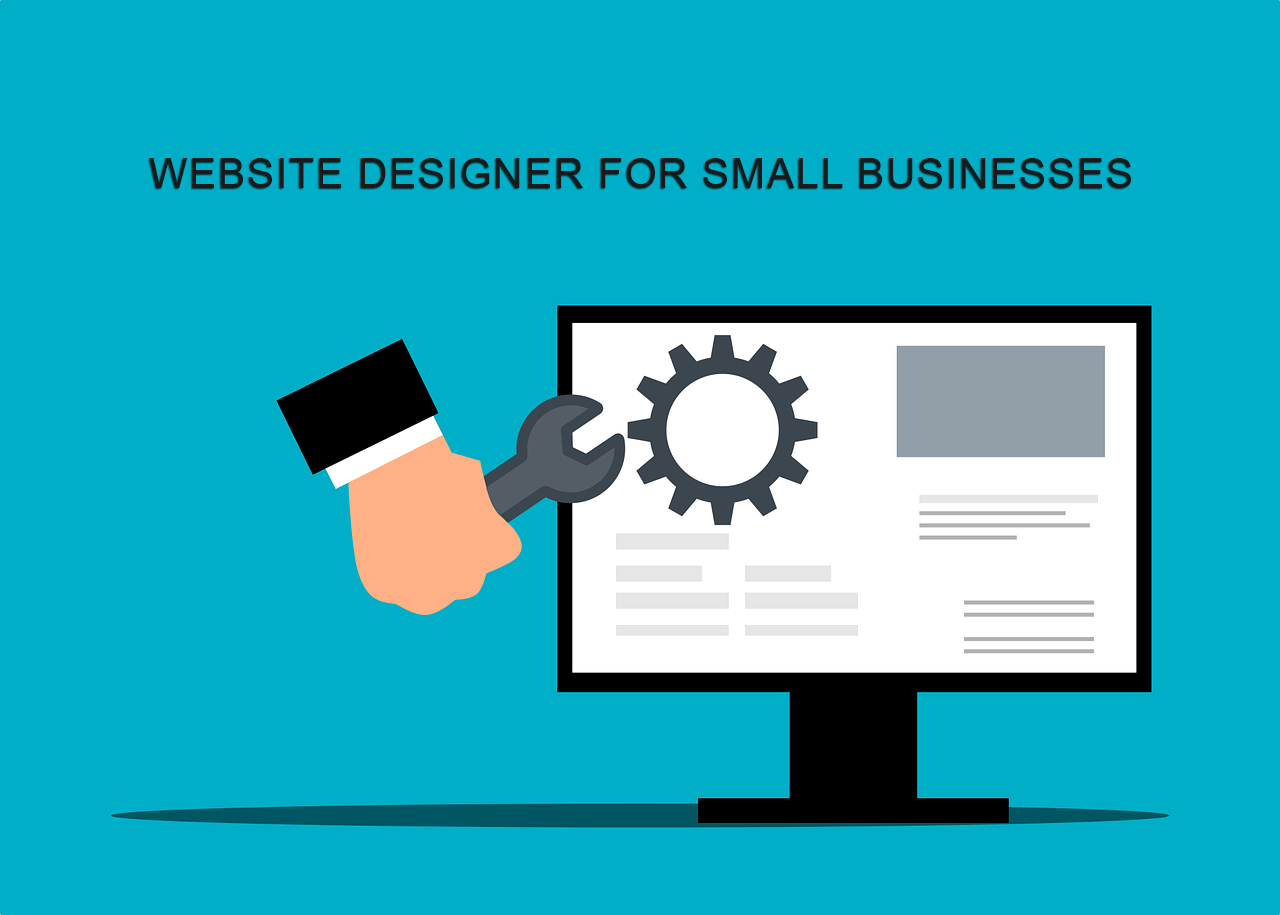 But we brought a one-stop solution for you to get started quickly. So you don't have to hire multiple agencies or persons to publish your site.
From designing a logo to copywriting, you'll get all types of services that require developing a professional website.
Affordable price for small businesses
We know small business owners have a tight budget for their websites. At the same time, we also have to ensure the quality of their websites. So we made a combination of both quality and price.
Once you reach out to us, we will send you a quote. And once you agree with the offer, you can make the payment in three separate installments.
Custom design
We make websites from scratch and we don't use any premade templates. Your website will carry the brand identity and it should have the ability to add more features in the future as the business grows.
Frequently asked questions
What's included in this offer?
A domain, hosting, SSL, Logo, Favicon, Text content (copywriting), and everything that need to publish your website.
Do you have packages for small business website design?
I have packages for overall business and you can find the link on the menu "Pricing." But there are no specific packages for small businesses. So it would be better if you come across the "Request for Quote" link/button.
How much does it cost to build a website for a small business?
The cost will depend on the type of the business such as eCommerce, consultancy, real estate, etc. Generally, the price ranges from $500 to $700 for startup businesses and that doesn't require any eCommerce functionality.
What CMS will be used?
It's WordPress (self-hosted).