I've designed & developed hundreds of WordPress websites in various sectors. And most websites are successful when it comes to ROI.
Also, I have a professional team that will work on the separate parts of your website. End of the day, you'll get a fully operational website that will boost your visibility.
Your business need is unique and your website should be. So I create your website from scratch and do not upload a theme demo.
Testimonial
See more feedback »
I create custom themes for WordPress and every theme is written to serve a specific business need. But you don't have to be tech-savvy to make changes on your website.
So if you are thinking to hire a WordPress website designer, you can count on me.
High converting WordPress website design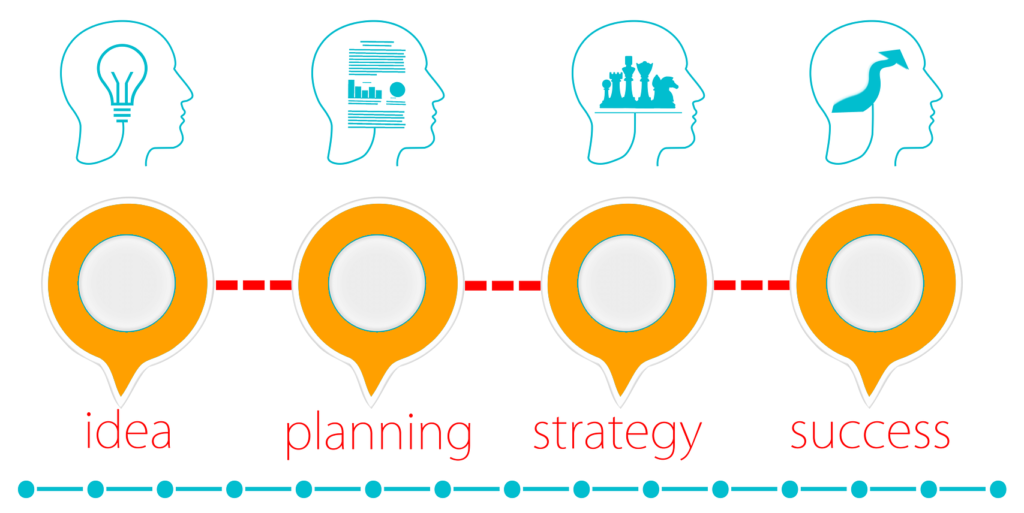 I created hands full amount of WordPress websites that helped clients to grow their businesses. From keyword research to optimizing for search engines, I do all the heavy lifting for you.
Many business owners don't know what actually they need to become successful in the competitive market. And many of them yet don't know what other technologies they need to succeed. But I have got your back.
Once you reach out to me, I will ask you a few specific questions and tell you what involves and how to proceed to achieve your goal.
So it's just not the website design but also the complete solution to establish your website.
Certainly, you can tell me about your business to get a personalized solution.
What actually WordPress is?
WordPress is a CMS & the term "CMS" stands for Content Management System. So you can think of it as software that organizes & displays your contents in a specific way.
WordPress started its journey 18 years from now (2021) and was founded on March 28, 2003. It's a widely used CMS around the globe and more than 42% of total websites use WordPress as their CMS. So you can definitely use WordPress for your website.
Note that there are two types of WordPress, one is self-hosted and another one is hosted by WordPress itself. And I am referring to the self-hosted version because you need complete control & flexibility for your site.
Mobile responsive WordPress website design
On average, more than 50% of traffics comes from mobile devices on a website. So you have to make sure that your website adopts any kind of small device.
WordPress or any other CMS does not have built-in features for responsiveness. It's the developer's job to make it responsive.
In my team, we use mobile-first philosophy. That means, we create the layout for mobile at first and then for tabs and then any other larger sizes such as laptops and desktops.
3rd party tools integrations with WordPress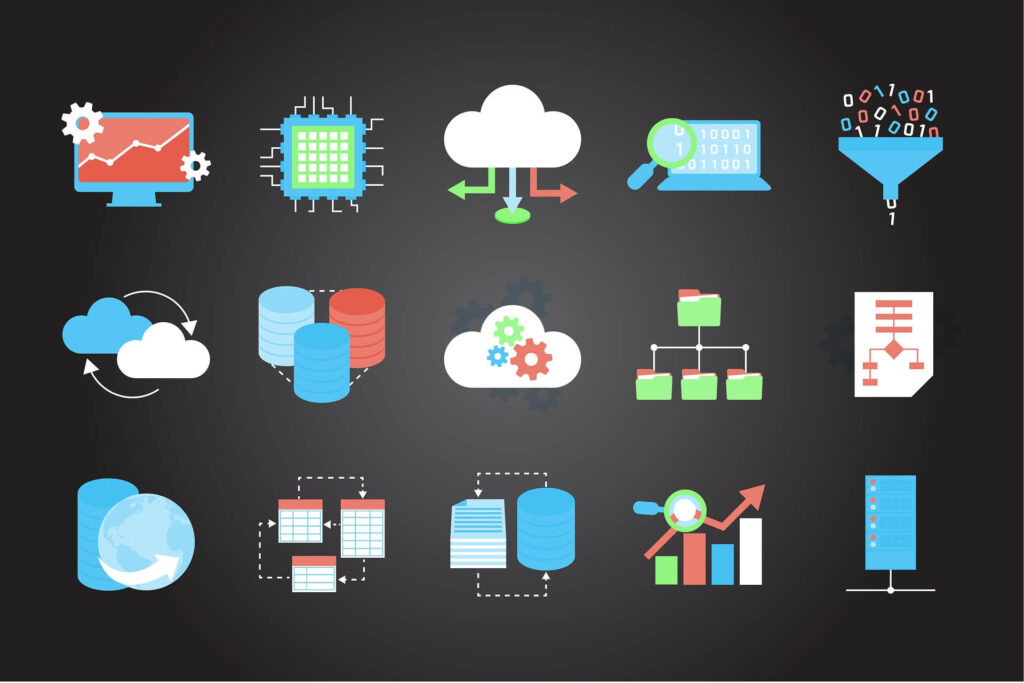 Your website needs some third-party tools for various purposes, such as Google Analytics, Google Search Console, Zapier, marketing platform (MailChimp, AWeber, ActiveCampaign, etc), and I will take care of all the bells and whistles that are necessary for you.
We are a professional team of website designers and proficient in WordPress website design & development. If you like WordPress, then you'll also like our services.
CONTACT ME
Email: hello@shihabiiuc.com
Phone: +8801947888197
Skype: shihabdinajpur
or visit the contact page →