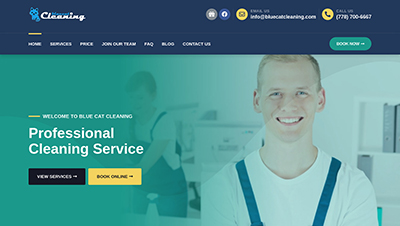 Bluecat Cleaning
Commercial cleaning service.
Merit bronz
Digital marketing agency in social media niche.
Golden Median Marketing
SEO & Digital marketing agency.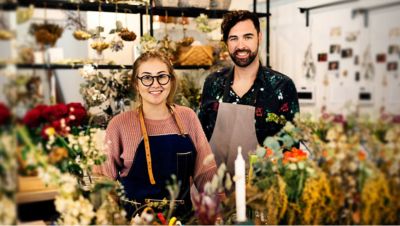 360 Capital Group
An alternative financial broker.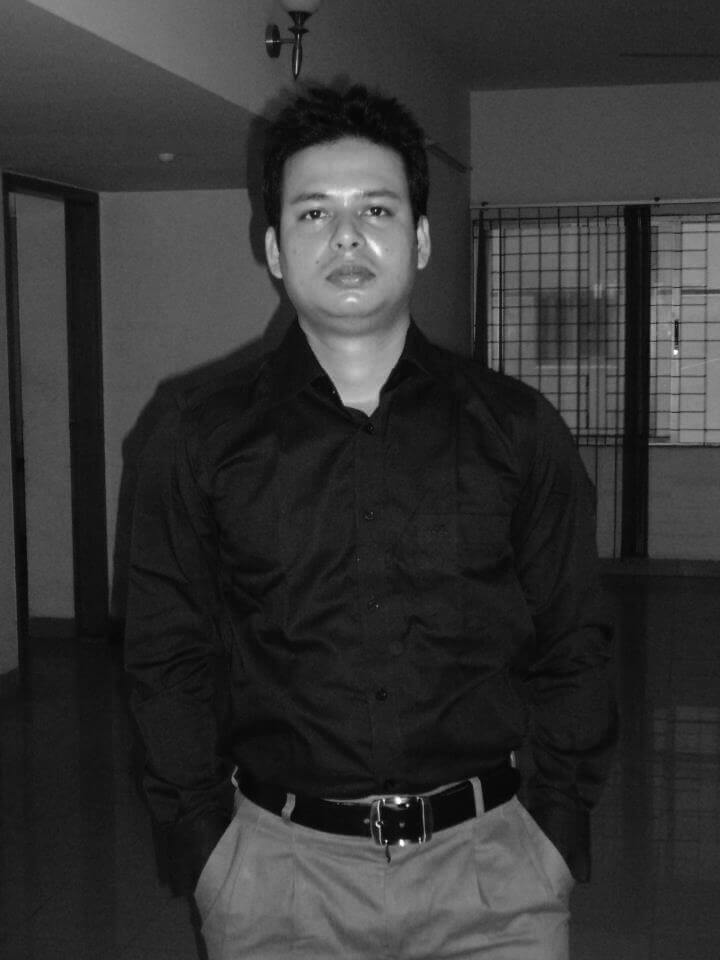 You can call me Shihab and I create websites that don't suck!
And 100+ more portfolio items...
If you're interested to see other portfolio samples in a different niche, feel free to contact me.