WordPress is not a hosting site, nor a hosting company. It's a content management system (CMS) that allows you to create and manage websites in a specific way.
Though WordPress.com hosts websites. But it's still not a hosting company. Also, you are not allowed to access the file system or cPanel like any other hosting company.
On the other hand, self-hosted WordPress sites need hosting. And it gives you full control, flexibility, and the opportunity to create a website exactly the way you want.
These two are the exact same CMS but their environment is different. See the difference between WordPress.com and WordPress.org.
Do you need a hosting site for WordPress?
As mentioned above there are two different types of WordPress. If you subscribe to wordpress.com then you don't need to buy separate hosting.
But, if you want to create a self-hosted WordPress website then you do need to buy hosting from 3rd party company.
Now the question is which WordPress should you use?
Leaving aside personal preferences, if you want full control of your website then self-hosted WordPress is the best choice.
Here self-hosted means keeping your website on your own hosting or server. Now the question is where and how you can buy the hosting.
There are lots of hosting companies out there. And you can choose any one from them. But if you ask me, I would recommend anyone from the list below: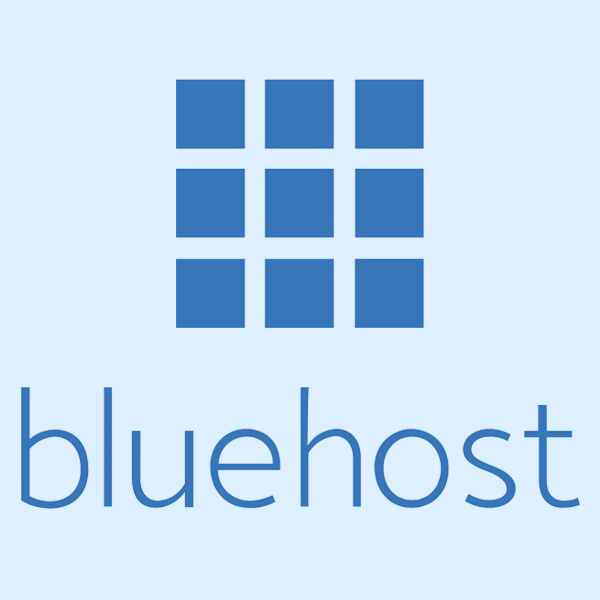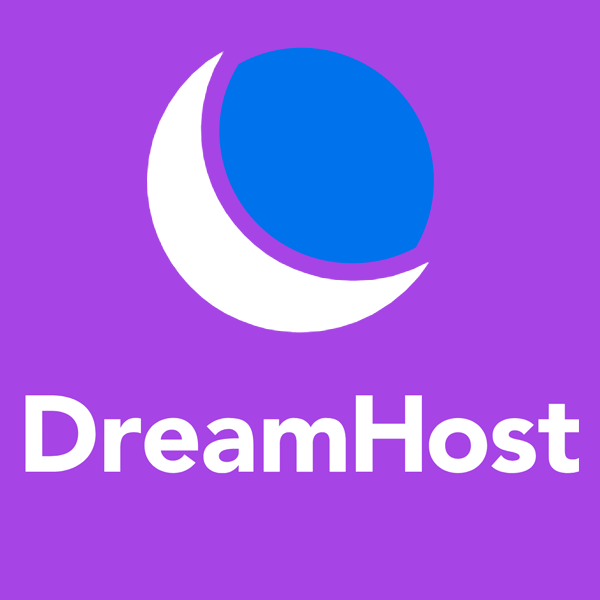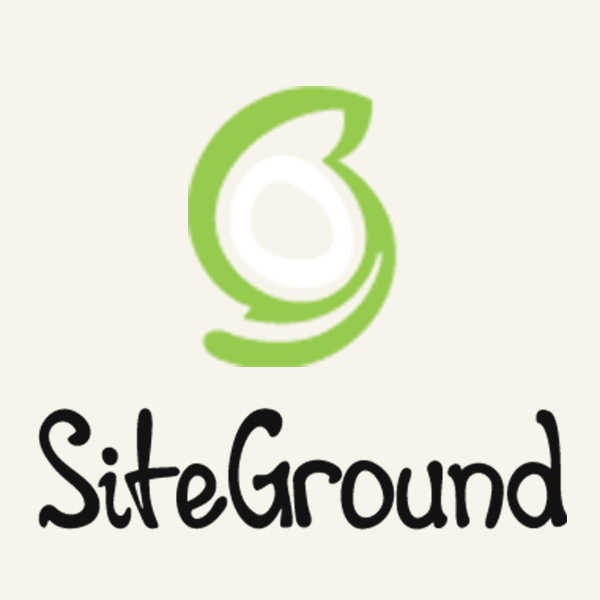 What is the difference between hosting and WordPress hosting?
Hosting packages are confusing especially, their naming convention. I found many newbies (clients) who bought unnecessary bandwidth or super pricey packages that were too much for them. And it was a huge waste of their money, at least for the beginning stage.
Anyways, you will see various packages. Such as web hosting, WordPress hosting, managed WordPress, VPS, dedicated, etc. These are different privileges such as server configuration, allocated bandwidth & speed, etc.
Also, it does not mean that you need "Managed" or "WordPress Hosting" to build a WordPress website. You can definitely build a WordPress website on standard web hosting.
If you are just getting started, I would recommend standard shared web hosting. You can always upgrade your hosting packages if needed. And even you can migrate your website to a different hosting at any time.
Conclusion
WordPress is not a hosting website. It's an open-source content management system that you can use to create websites effectively & easily. On the other side, hosting is a storage system that contains the website files, folders & database.